Your business venture needs identity, an online pulse and human content. That's where we come in.
You know how difficult it is to find the right way to articulate what it is your business or organisation does. In the midst of your brainstorming sessions, extensive lists, sketches and plans, its so easy to over-complicate and dilute the core of what is it that makes your idea so powerful and so you.
We're firm advocates in keeping things simple, sharp and frank. Our focus is to give your business venture, organisation or idea some virtual wings.
We'll work with you to develop a recognisable brand identity, sift and shape or create your content, and build a precise and completely functional website for your gig.
Let's be honest, you have better things to be doing than to sit at your laptop screen building some awkward webpage, or trying to word your thoughts in some flashy and ground-breaking way - leave that mumbo-jumbo to us!
So, let's talk about your venture.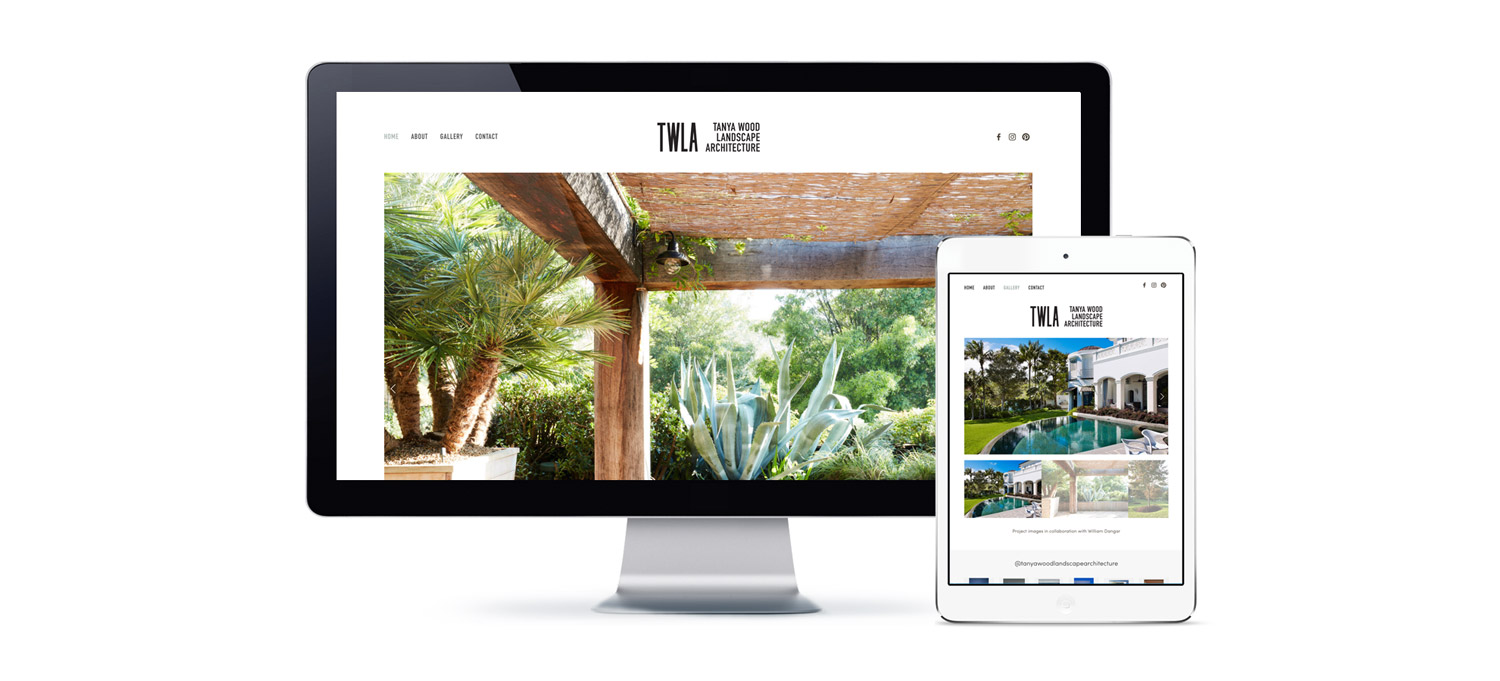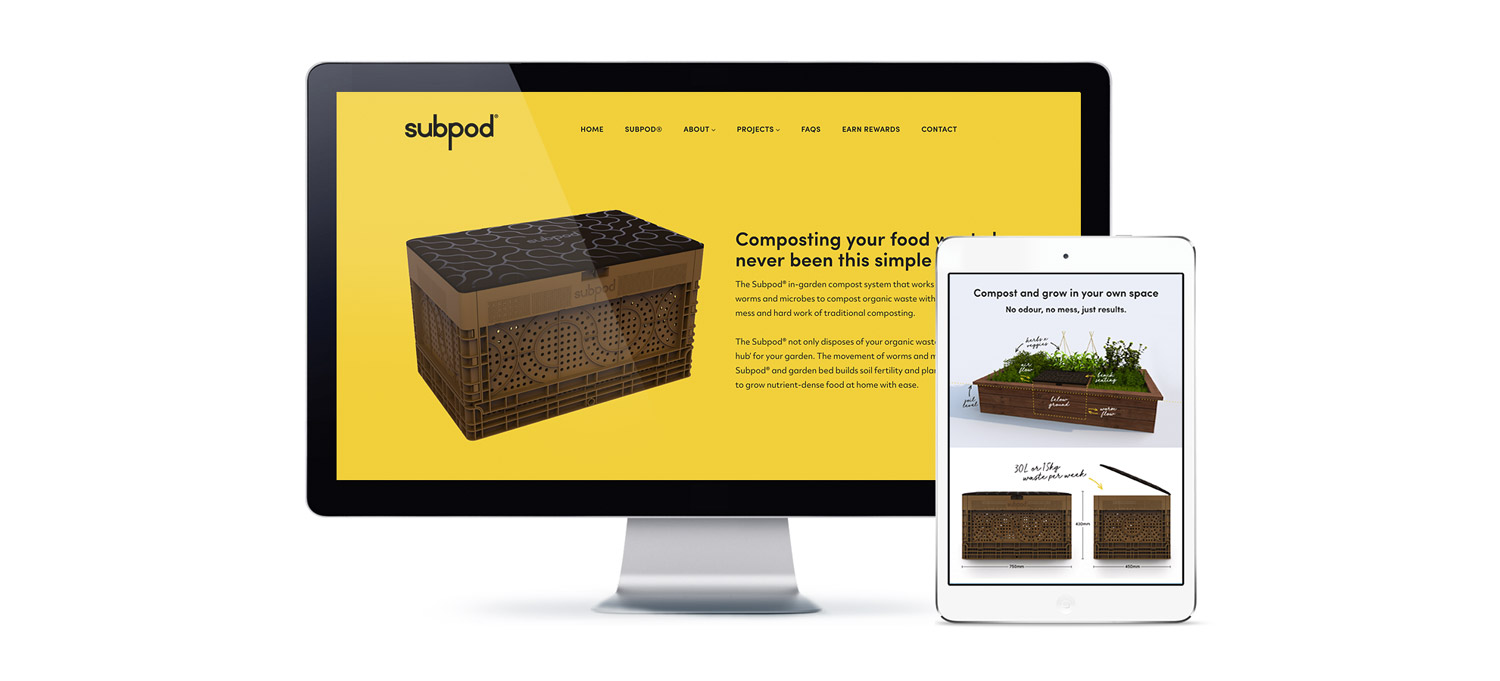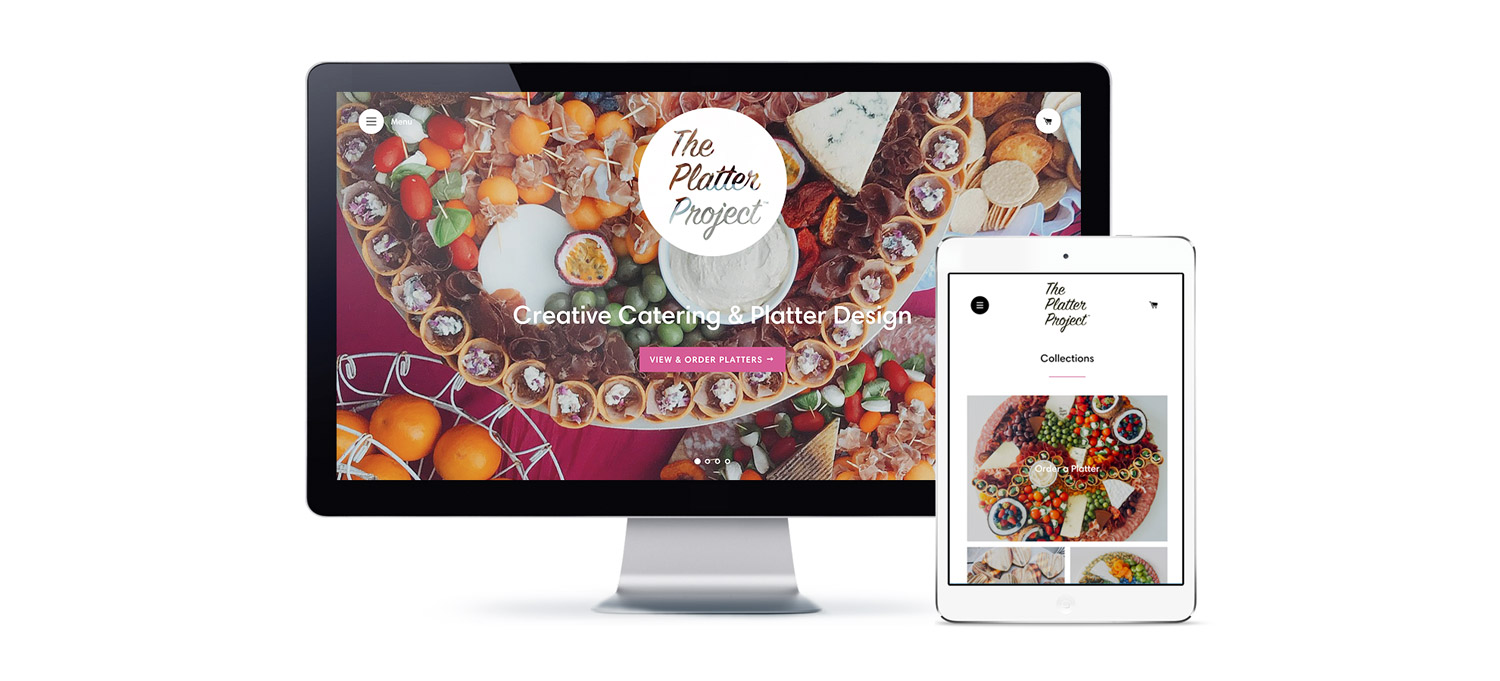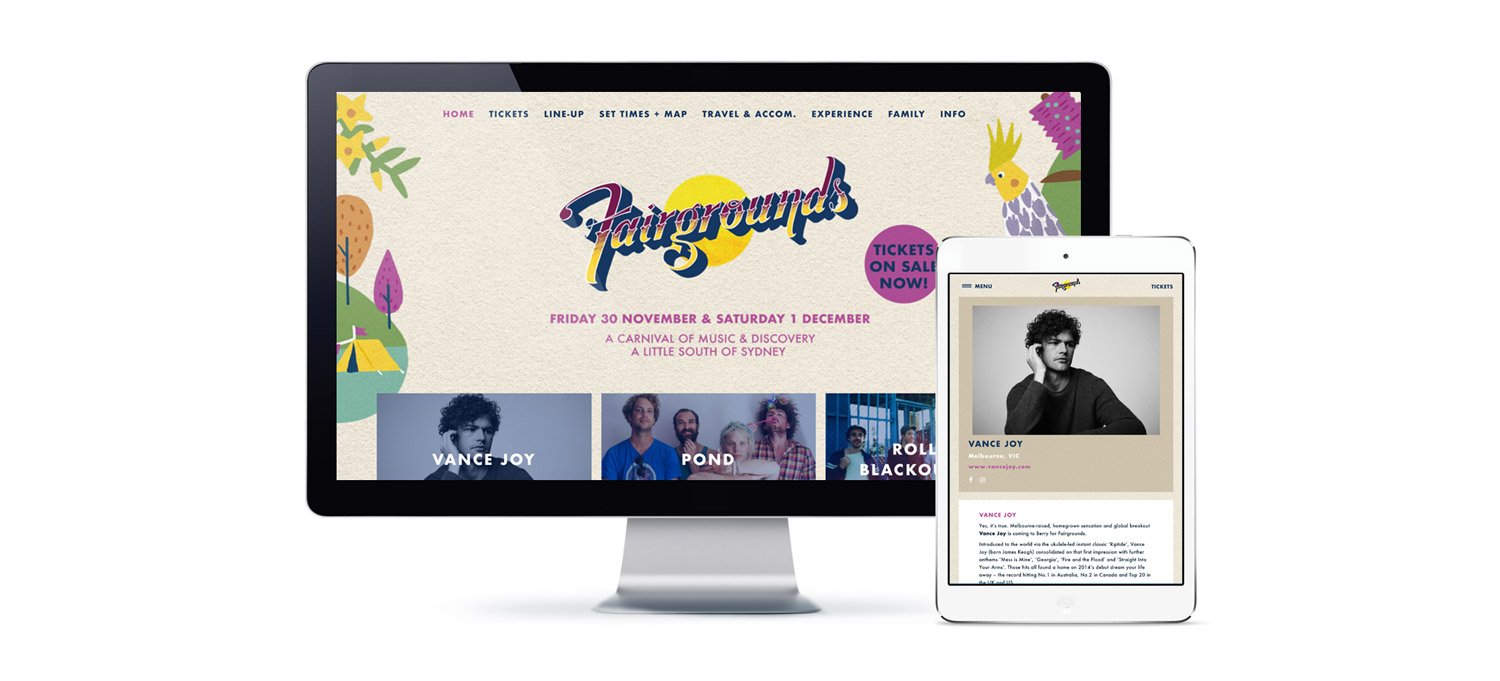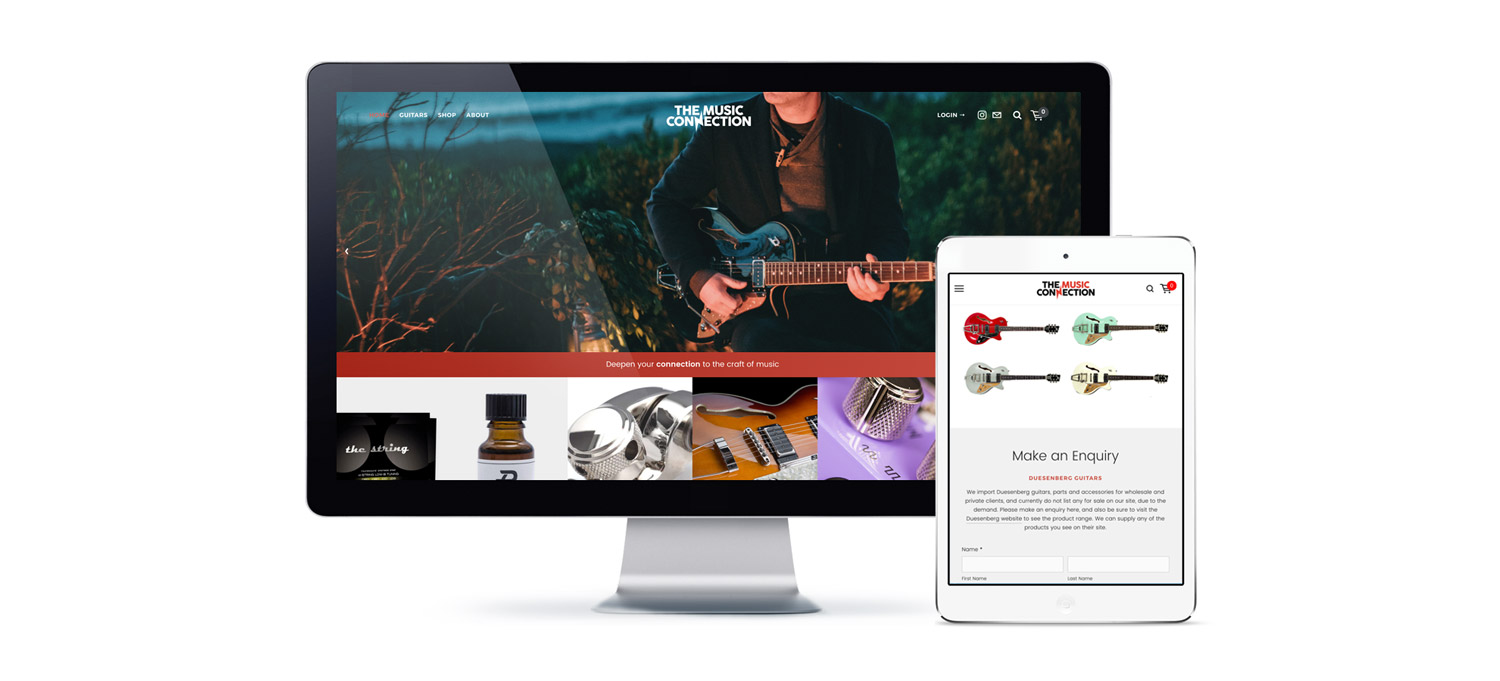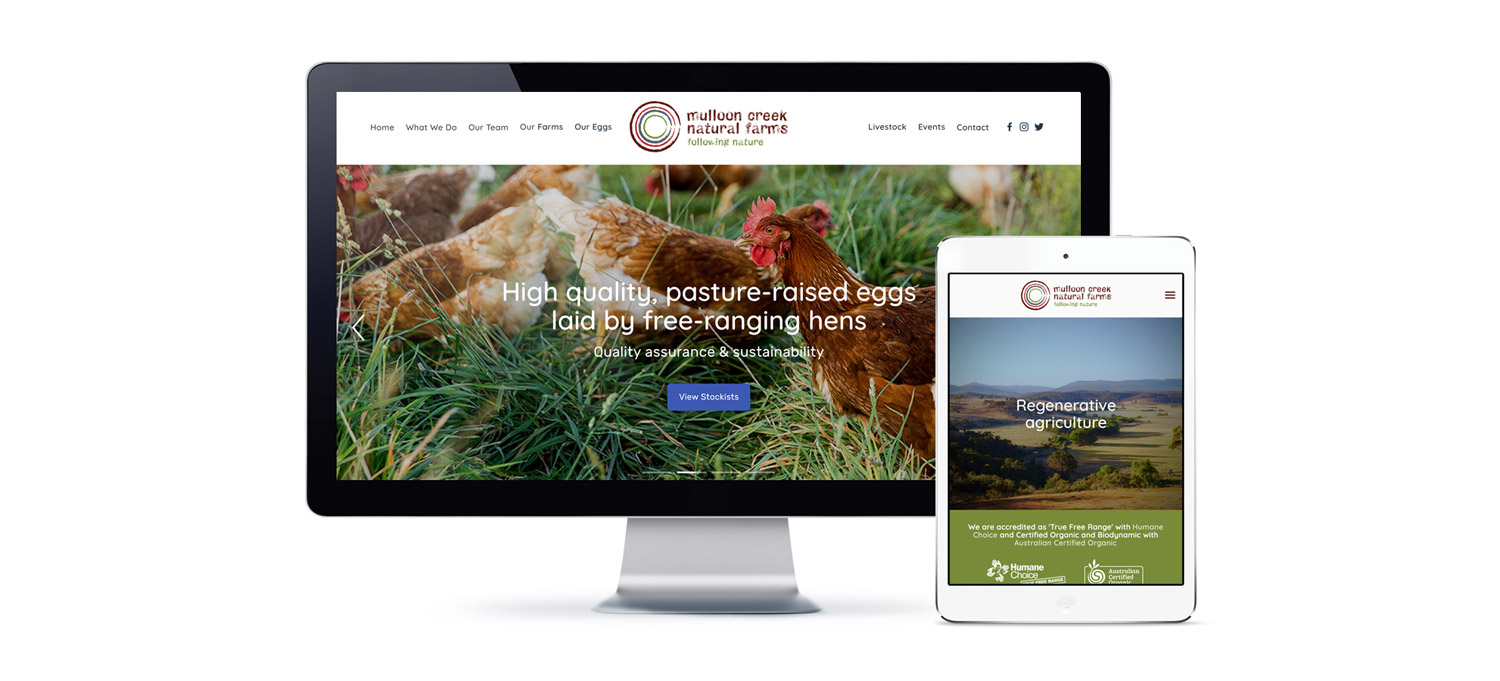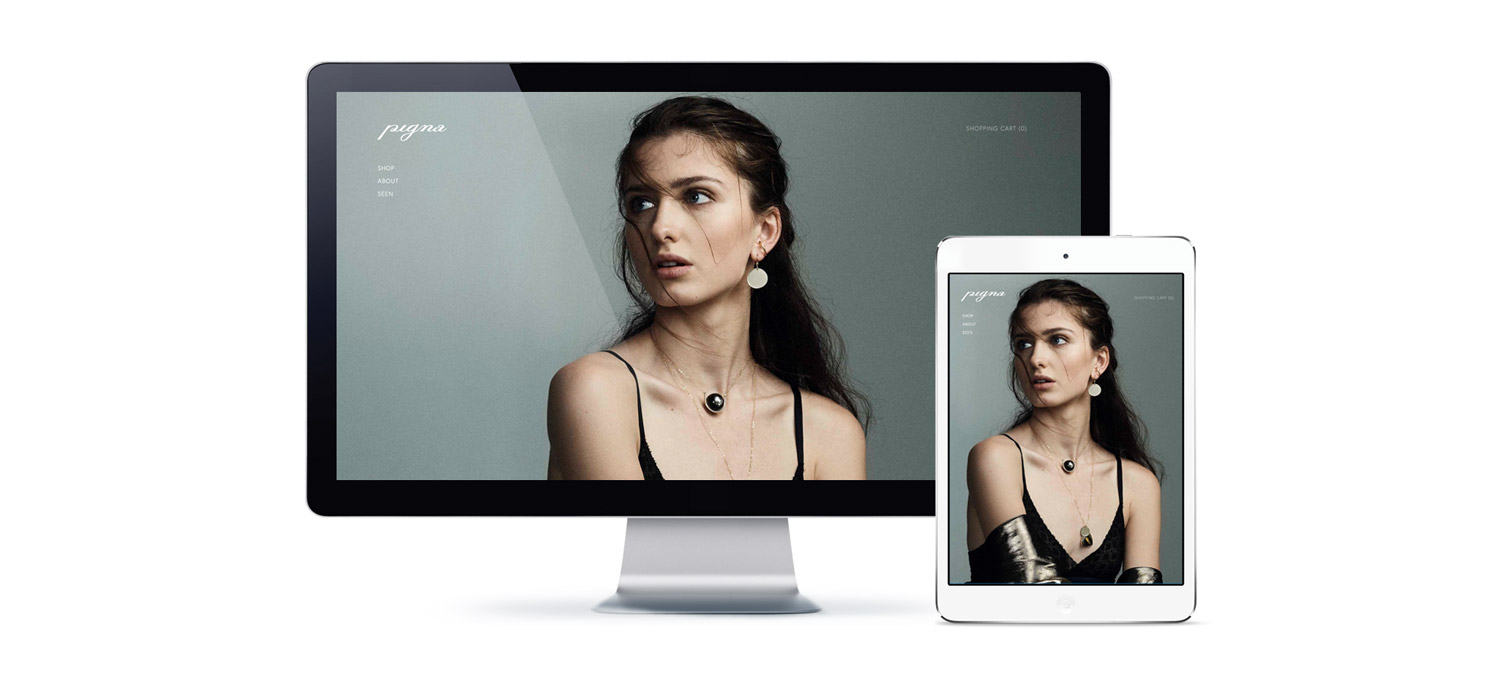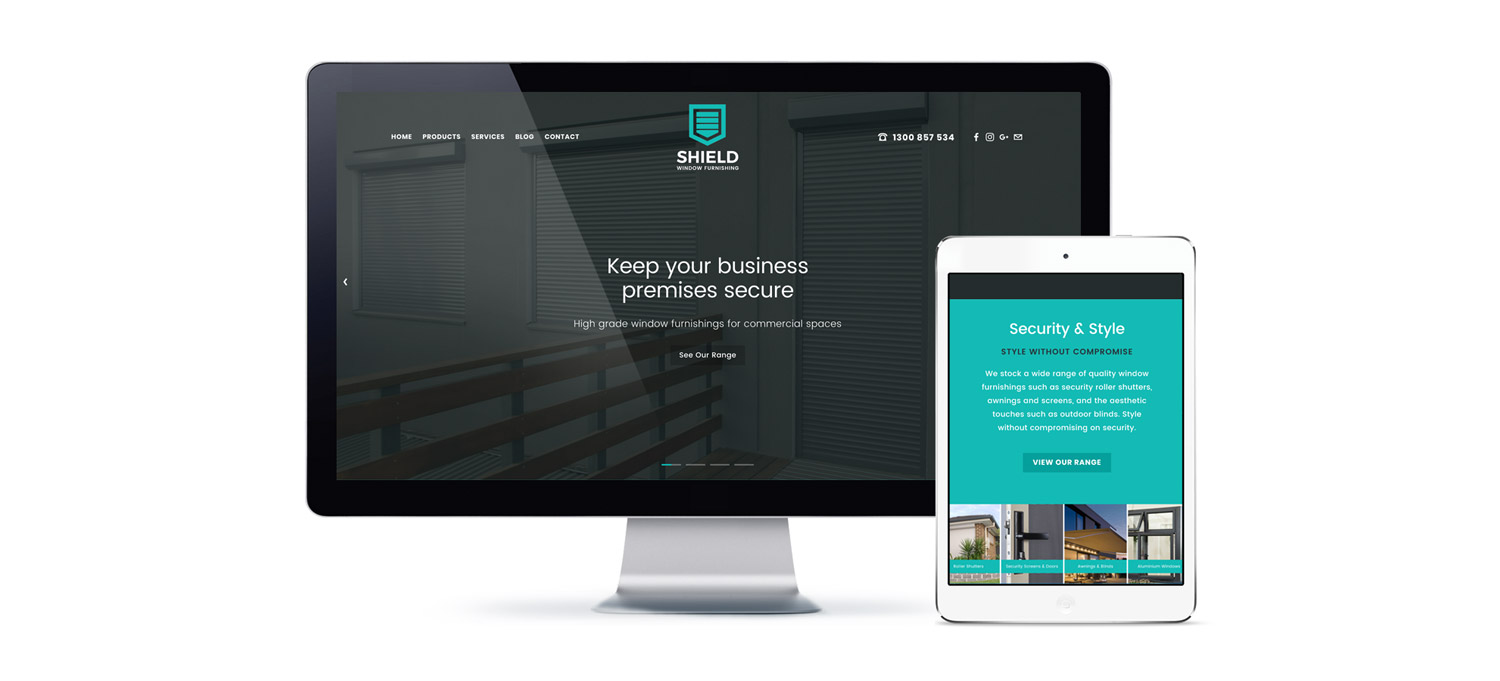 Let's build your website.
Intelligent
We use a simple and intelligent platform (CMS) which allows us to create professional and interactive content in a more efficient and intuitive way.
Device Ready
It's a fact that most website hits will actually be from a phone or tablet device, so we design your website to scale and work seamlessly for these.
Sell Your Products
Why not make sales online? We can add an online store to your website and instantly begin selling your retail products in a completely streamlined way.
Custom Domain
You will be the proud owner of a custom domain - www.yourbusiness.com - a unique address for people to find you and your new website online.
Cloud Platform
We design your website and content on a safe and secure cloud-based system, which means you'll never have to stress about local storage or losing files!
Monitor Traffic
Your website will be fully equipped with a traffic monitor, which allows you to watch your audience in action - hourly, daily, weekly or monthly.
Let's create human content.
A conversation
It's so important to understand the power of the convo your business is having with the people around it. That's right, it is a conversation - and its ongoing and ever-evolving.
Content is how people learn about, understand and love your brand. That sharp image or a compelling video; the string of articulate words and sentences on paper which encapsulates the vibe of your business; that line of perfectly curated products.
So what is your narrative?
What we do
We love the experience of a well-groomed website with wholesome and flowing content, and so we've adopted this as one of our signatures, and made this a key focus for our clients.
Human content - thats our thing.
Copywriting

Blogs & Articles

Social Media Posts

Event Posts

SEO Optimisation

Digital Design

Multimedia Content

PDF Templates
In the vast sea of businesses, buzzwords, marketing ploys and grand ideas, its so darn hard for any business to make an impression and, when the sun goes down at the end of the day, to be remembered.
Brand identity is everything. Its a language and a character of its own; a memorable style; a unique signature.
It should fit your business like a well-tailored suit, and have everyone in the room turn to look.
We'll help turn up the volume a little, make a lasting impression, and allow your story and style to be found in everything you do.
It's time we put wings on your venture and get it online - let's talk!
We'd love to catch up for a coffee and chat, to pinpoint exactly what you need.